Shanghai Yaote Instrument Equipment Co., Ltd. specializes in the production of glass reactors, rotary evaporators, low temperature and high temperature equipment. Tel: 021-60412525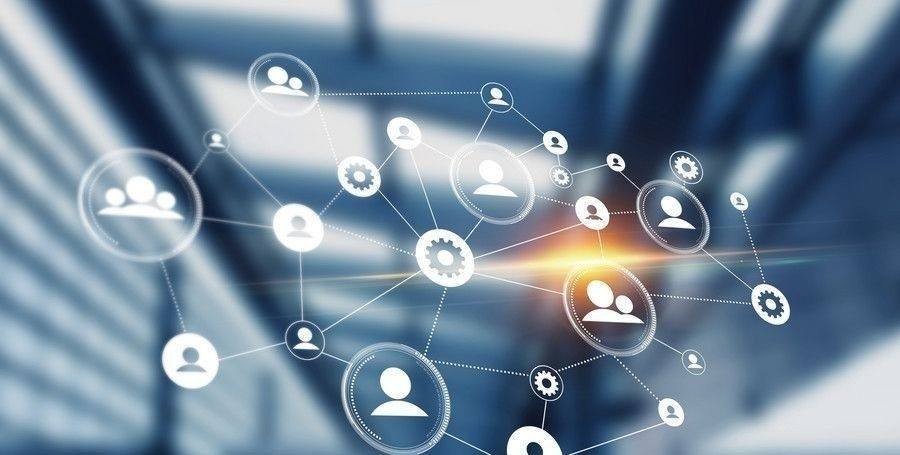 What kinds of common glass reactors are there? What is the role of each?
The common glass reactors on the market can be divided into three categories, namely negative pressure glass reactors, vacuum glass reactors and high temperature and high pressure stirred glass reactors.
Atmospheric pressure (negative pressure) glass reactor:
Atmospheric (vacuum) glass still:
High temperature and high pressure (glass / stainless steel) stirred reactor:
Double glass reaction kettle can provide high-temperature reaction (the maximum temperature can reach 300 ℃); Double glass reaction kettle can also do low-temperature reaction (the minimum temperature can reach - 80 ℃); The double-layer glass reactor can be vacuumed to perform vacuum decompression reaction. Its unique design makes the test temperature control more accurate and ensures that the experiment is carried out in a safer environment.