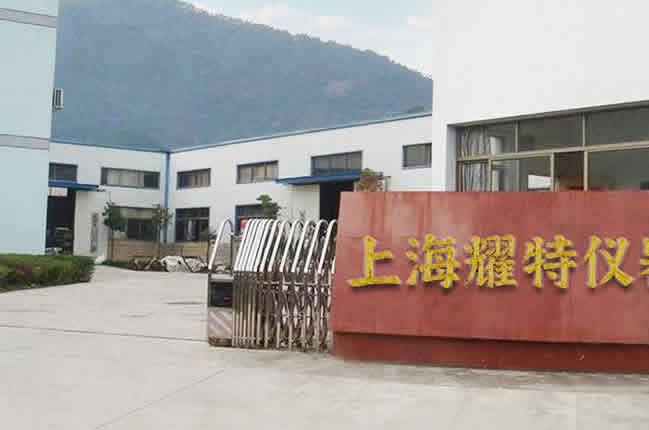 Shanghai Yaote instrument and Equipment Co., Ltd. is a comprehensive company specializing in R & D, production, sales, teaching and chemical and biopharmaceutical instruments. It mainly produces single and double-layer glass reaction kettle, rotary evaporation instrument, coolant circulating pump, high and low temperature circulating all-in-one machine, circulating water vacuum pump series, low-temperature reaction bath (tank), low-temperature coolant circulating pump, microwave reactor, heat collection magnetic stirrer, electric stirrer, water bath pot, ultrasonic cleaner, lifting table and other products. In addition, our company also acts as an agent for the products of some famous enterprises at home and abroad, in domestic colleges and universities, scientific research institutions Well received and fully affirmed.
The company absorbs advanced technology at home and abroad, actively develops new products, and enjoys a high reputation in the domestic industry. The company will continue to wholeheartedly provide high-quality products and good future services for key projects of scientific research institutes, colleges and universities, drug inspection, chemical industry, metallurgy, petroleum, biochemistry and food processing.
After more than ten years of development, with the expansion of business areas and the rapid growth of orders, Yaote instruments has continuously expanded its plant, equipment and personnel. It is mainly to better meet the needs of customers and provide better services. The company believes that customers, suppliers, the same industry and other units and individuals that have cooperative relations with themselves are their own partners. Only by creating value for partners can we reflect their own value and success. Shanghai Yaote instrument always adheres to the principle of customer first, and is willing to work with more customers to jointly build the development of China's scientific research.