On November 20, 2020, President Xi attended the 27th APEC informal leaders' meeting via video link and delivered an important speech. All departments of Shanghai Yaote instrument organization watched this short but inspiring video.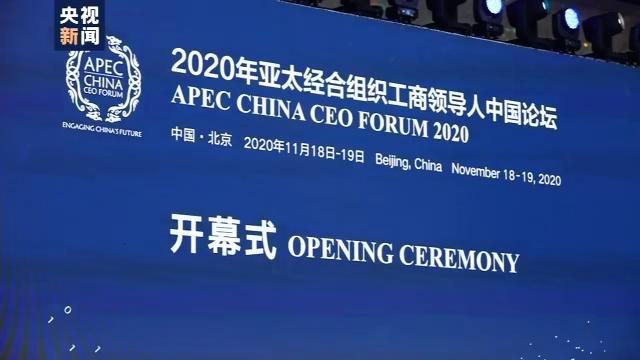 President Xi said, "an important task of APEC this year is to launch the vision of cooperation after 2020, and we have reached the goal of building an Asia Pacific community. We should take this as a new starting point, start a new stage of Asia Pacific Cooperation, continue the strong development momentum of the Asia Pacific Region, meet the common prosperity future of the Asia Pacific region, and jointly build an Asia Pacific Community of shared future that is open and inclusive, innovative growth, connectivity, and win-win cooperation."
"Coping with the epidemic is the most urgent task at present. We need to strengthen vaccine research and development and exchanges, strive to make vaccines a global public product, and promote the accessibility and affordability of vaccines in developing countries. China has joined the" COVID-19 vaccine implementation plan ". China supports APEC in strengthening policy exchanges and capacity-building in the fields of public health, small, medium and micro enterprises, and puts forward telemedicine initiatives to enable people in poor and remote areas to receive timely and effective treatment, and help fight epidemic cooperation and economic recovery. "
"This year, the Chinese people have made great strategic achievements in the fight against the epidemic through arduous efforts. China has worked hand in hand with other countries to overcome difficulties and contributed wisdom and strength to the global fight against the epidemic. China unreservedly shares its experience in prevention, control and treatment with all parties, provides assistance to other countries and international organizations within its capabilities, and takes practical actions to promote the construction of a human health community. We coordinate epidemic prevention and control and economic and social development, and Strengthen macro policy response, and promote the steady progress, gradual improvement and continuous upgrading of China's economy. This year, China's economy grew by 0.7% year-on-year in the first three quarters, and it is a foregone conclusion that positive growth will be achieved throughout the year, especially under the current standards, the rural poor will be fully lifted out of poverty. "
After the speech, the staff of Shanghai Yaote Instrument Co., Ltd. were encouraged and said that it was really lucky to live in a peaceful and developing China. We must cherish the present, act actively, work hard and contribute to the development of the instrument industry.